Nelisiwe Faith Sibiya is a Zulu-speaking lady who was born and raised in Eshowe, KwaZulu Natal, and graduated from Tshwane University of Technology with a degree in Musical Theatre.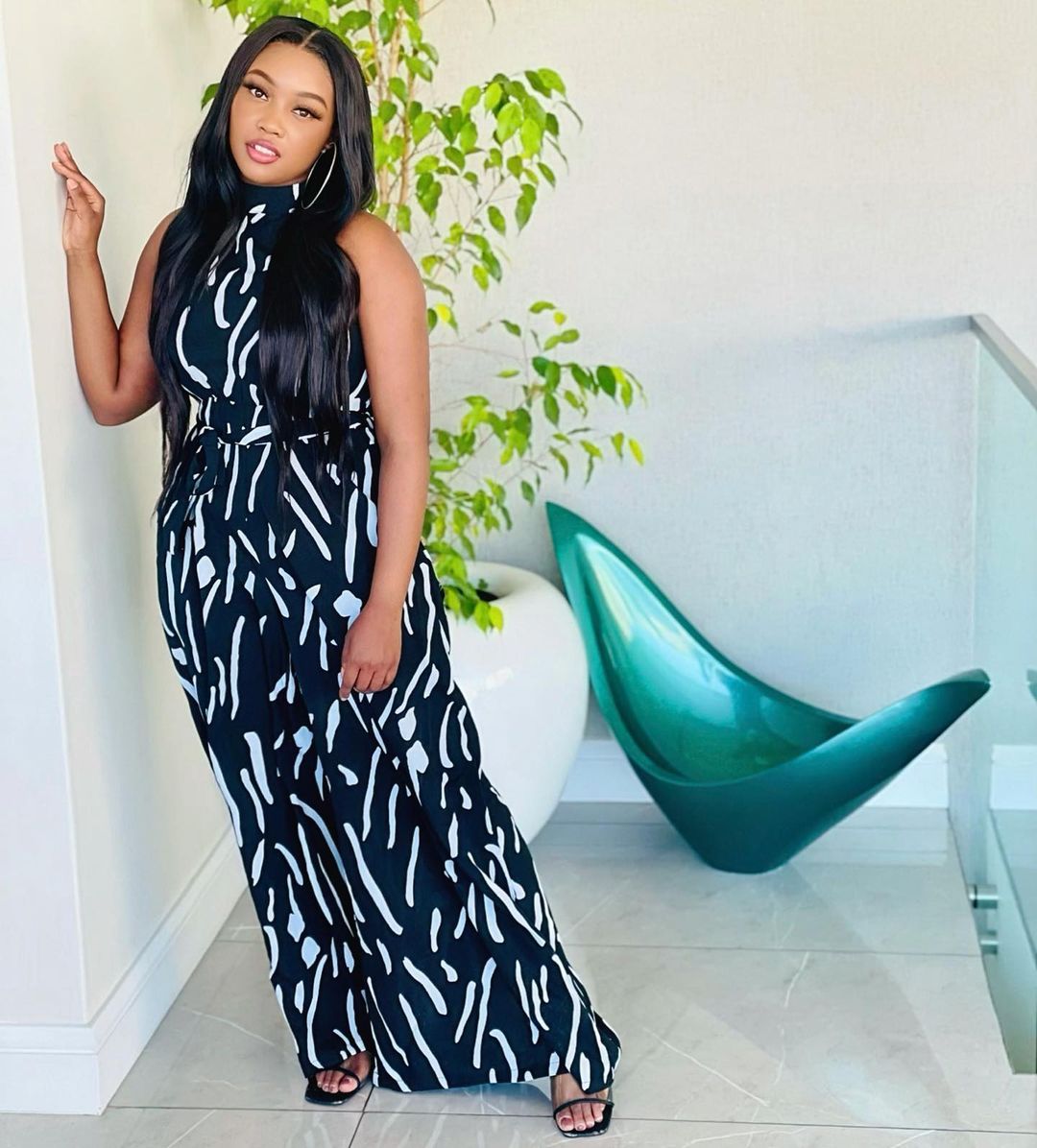 Nelisiwe Faith Sibiya is a South African actress who is most known for her role as Dr. Mbali Mthethwa in the new drama Durban Gen.
Nelisiwe Sibiya is a singer and songwriter from South Africa. She sings the theme song for Mzansi Magic's serial Lockdown. Mandla N., an actress and director, noticed her and helped her get into the field. "Mama ka Bafana" is her song, and it's a really poignant song that narrates a tragic narrative.
Her exact date of birth is unknown, however she is believed to be 28 years old.
The actress appears to have been born with the ability to achieve in anything she chooses to do. Even after attempting to abandon her acting profession, Nelisiwe continues to shine.