Although the story of the African Man from Nigeria who married an Asian Lady in China is not new to us, viewing their images and seeing how they are coping with marriage life between two people from different continents would be fascinating. That is the crux of this piece.
Check out photos of them sharing love moments and enjoying Life.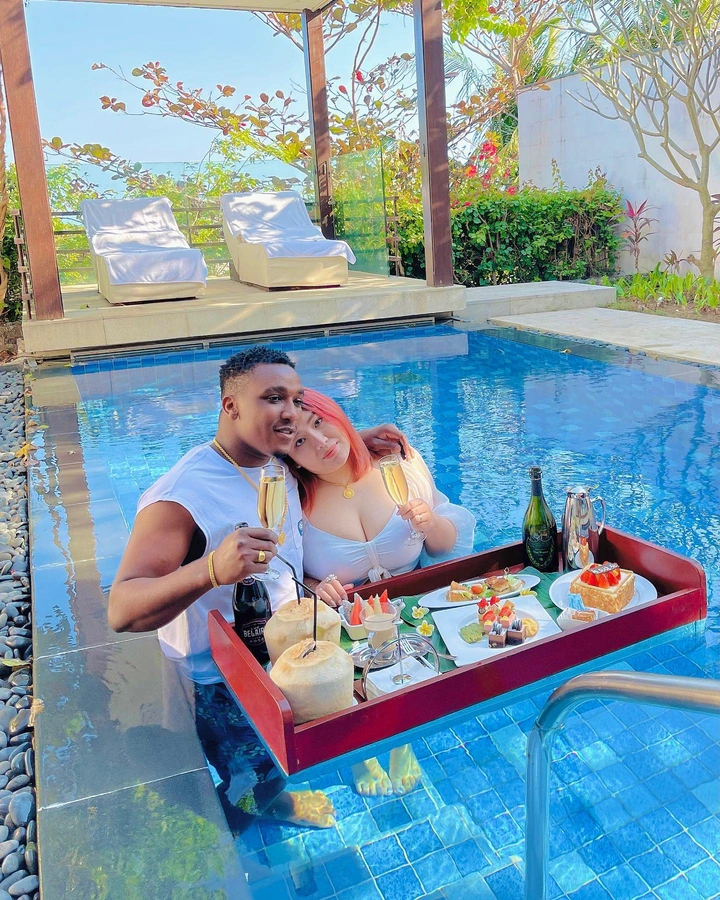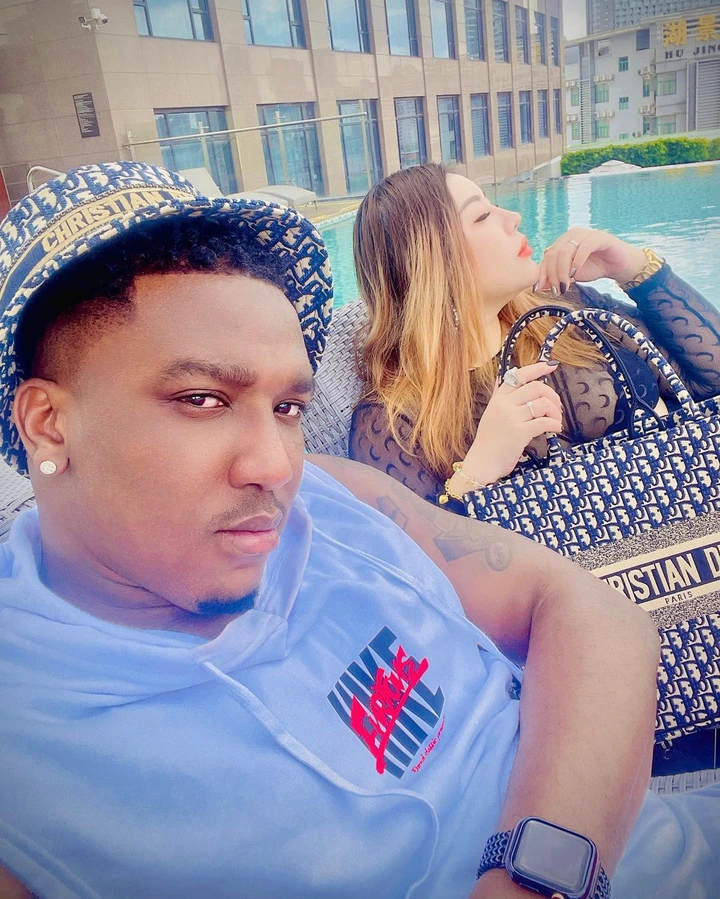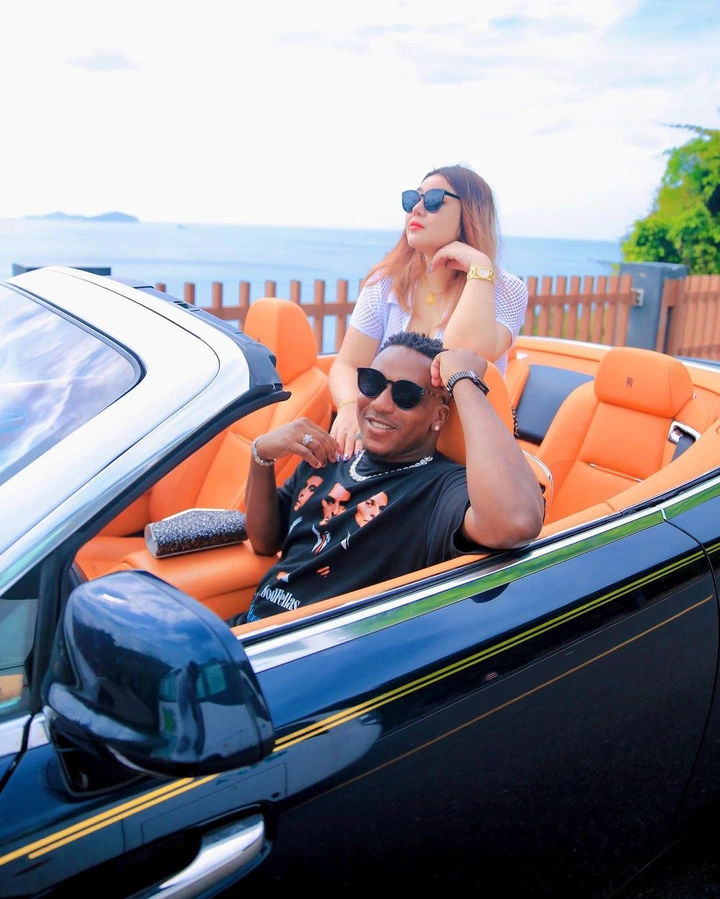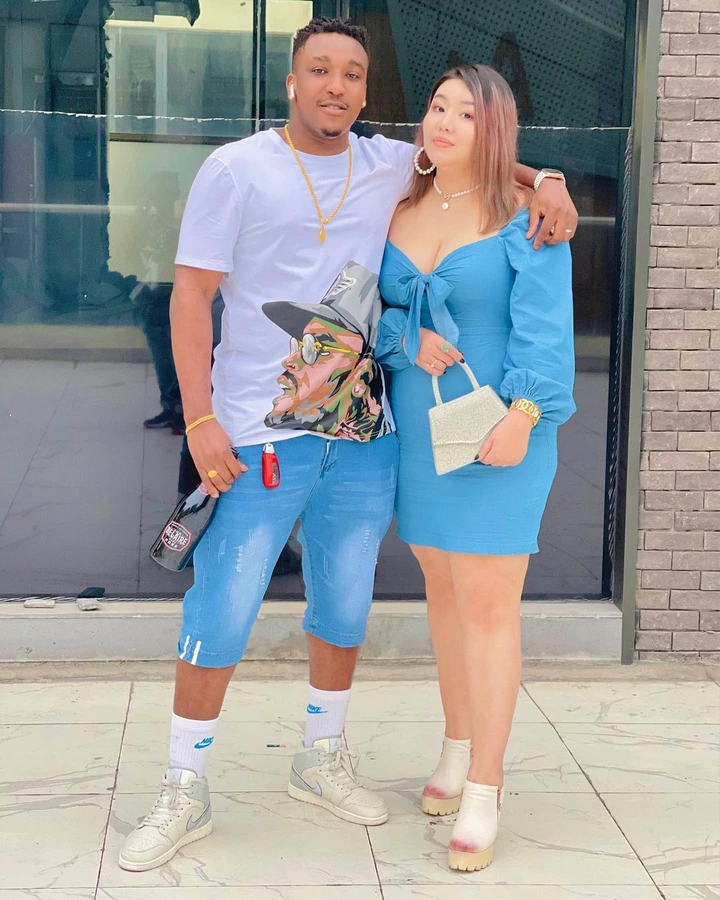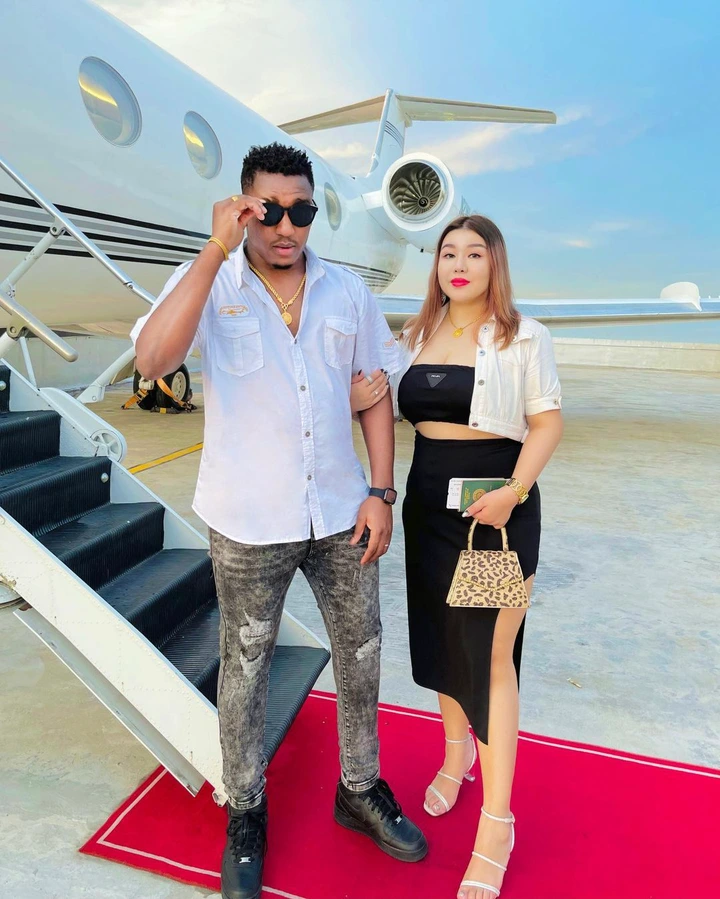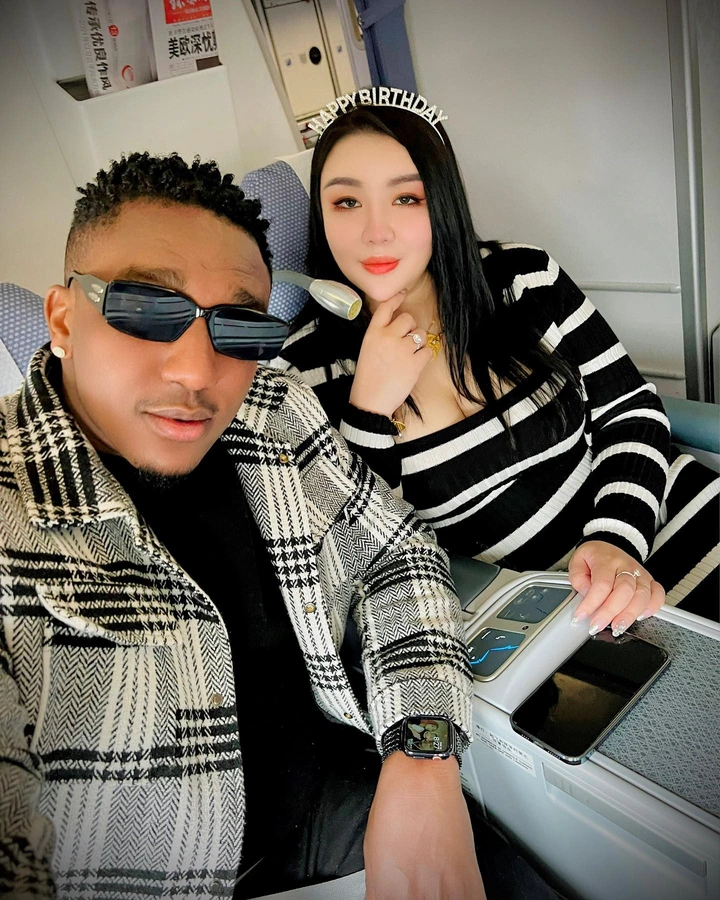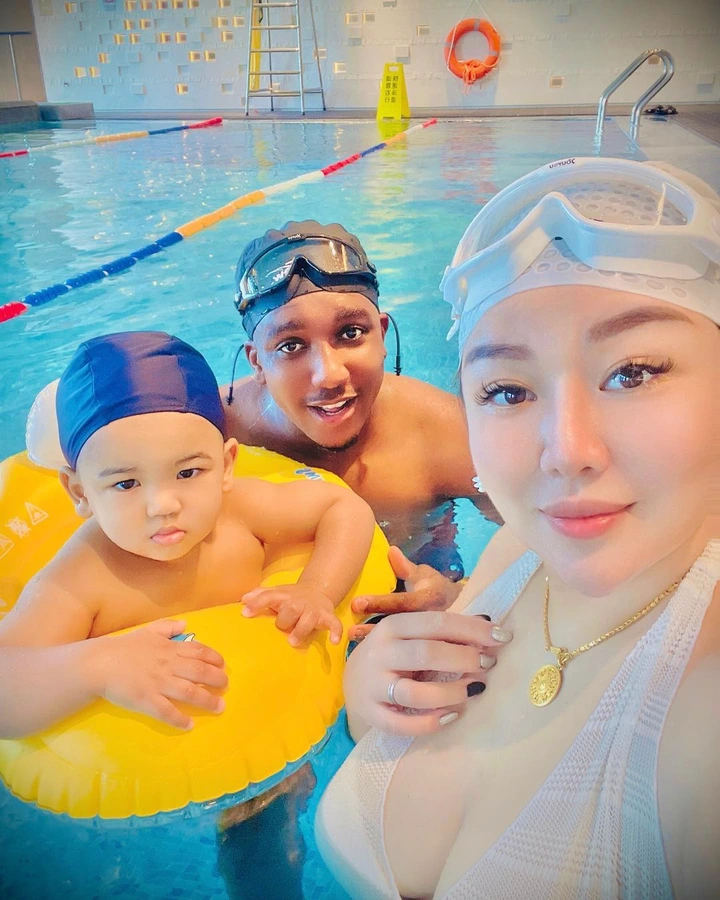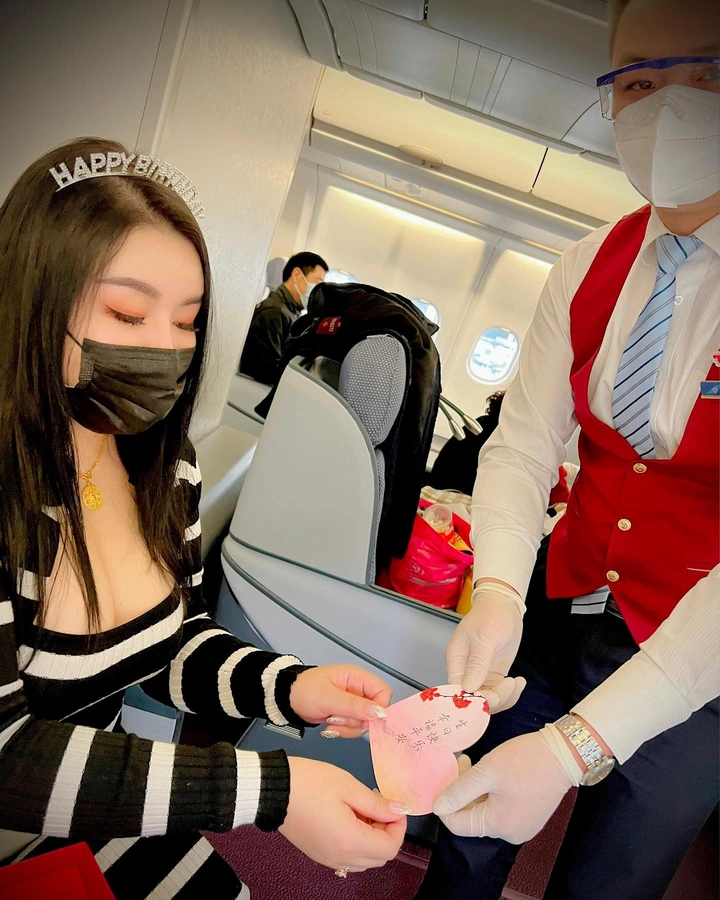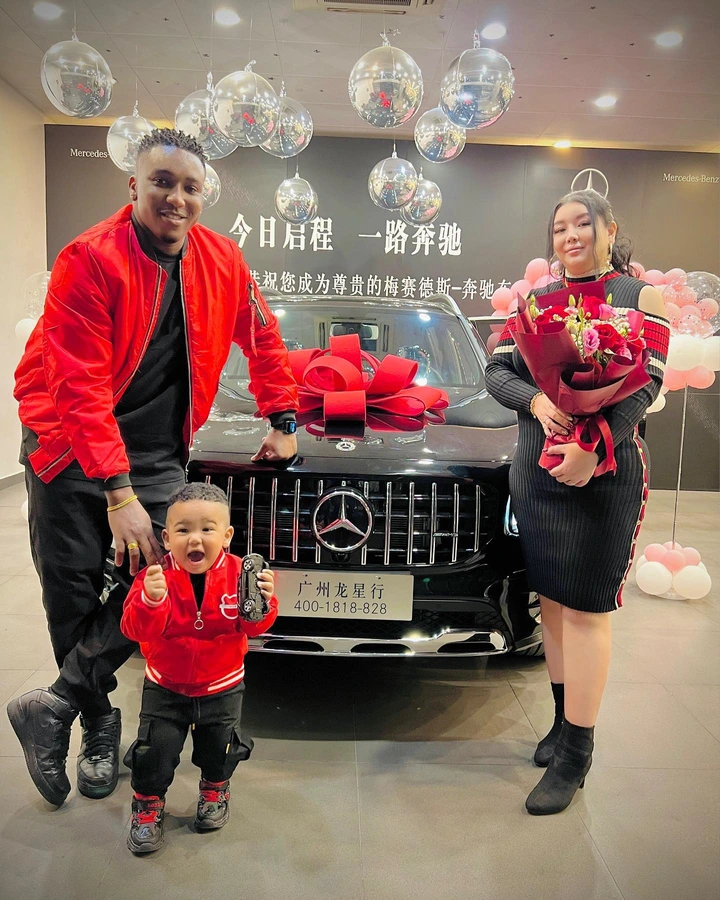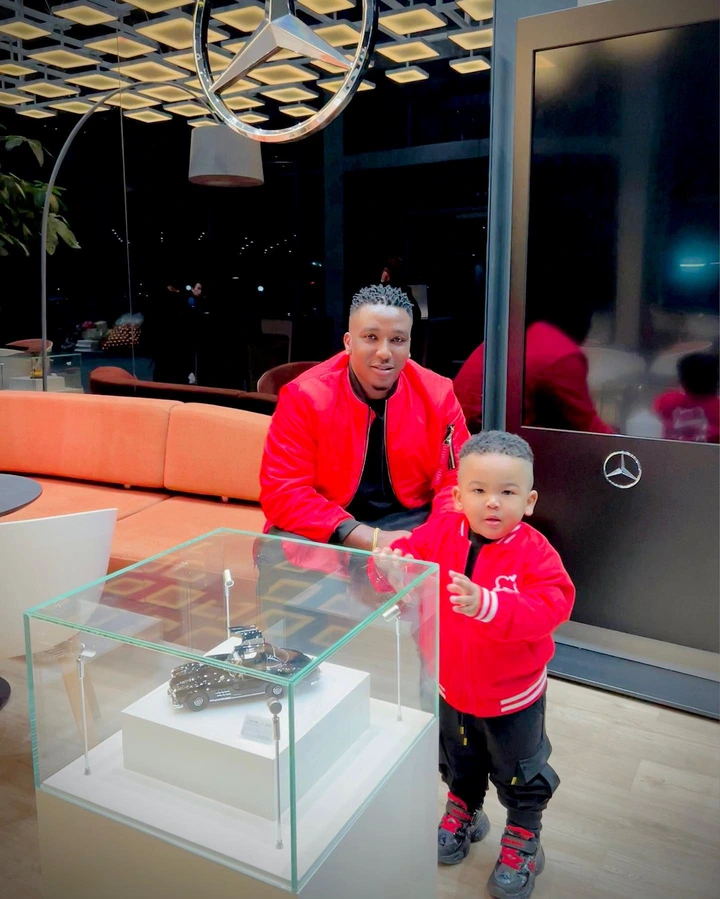 As you can see from the photos above, they are Blessed with one child who is growing up amazingly.
Also, their love stories can inform other Africans that it is not necessarily required to marry someone from your region or tribe; love knows no bounds; therefore, if you have affections for someone who is not even from your tradition, go ahead and marry them.
What do you think about these lovely couples? Share out your opinions and thought using the comments section below.